We're a growing garage door company known for our great service.
At Race City Garage Door, our garage door company is owned by Joe and Kim Serydynski. Joe has been installing and fixing garage doors for over 7 years, and Kim has over 20 years of experience as an office manager in the construction industry. We are a local, family-owned business based in Mooresville, North Carolina that specializes in residential garage door repairs and installation. We only provide the highest-quality garage doors and openers, and we provide options that work with nearly any budget.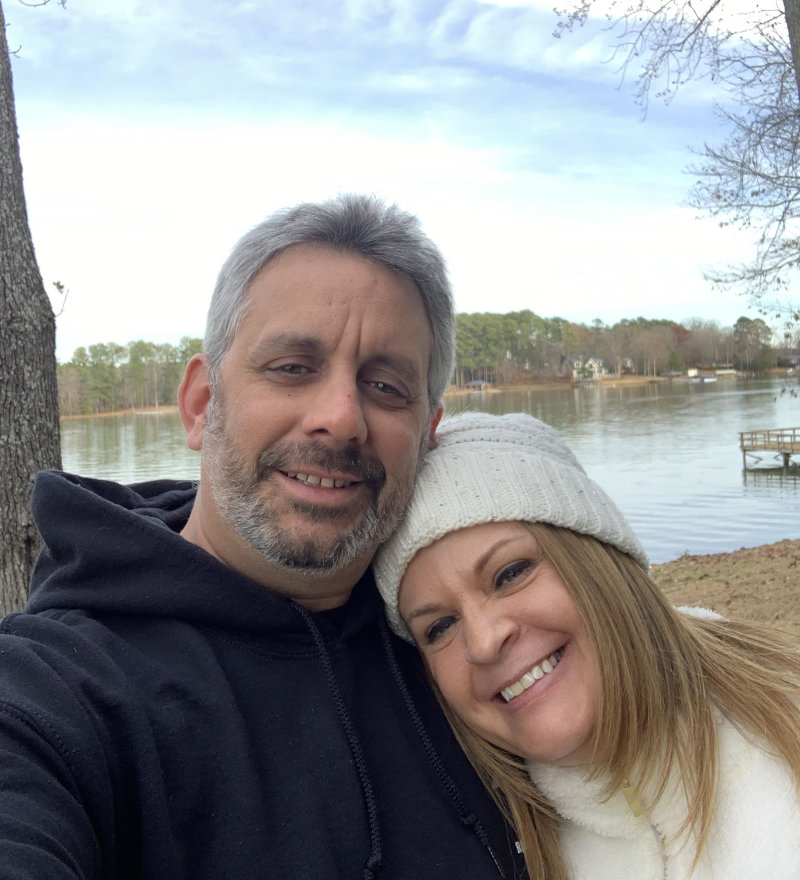 Joe moved to North Carolina from Rhode Island in 2003. In Joe's words, "to live my dream of working for a NASCAR race team. Along the way, I met my wonderful wife and business partner Kim. But after 15 years in the racing industry, I decided I was ready to do something else. After looking into other options, I started working for a large garage door company and found that the work came easy to me because of my mechanical background. I loved it. Installing garage doors was fun for me. After helping a few friends with their garage doors and family members with their garage doors, one thing led to another and before I knew it I had a part-time business going. It was one referral after another. One day I decided it was either time to start our own company or just stay working full time. Well, we decided to start our own company and we haven't looked back.
Joe and Kim quickly realized that they made a great business team and that running a business full-time was the best option for them. Four years later, our business continues to grow, and we have established a loyal customer base in the Mooresville area that trusts us with all their garage door needs.
Kim's favorite job is being a wife and a dog mom to Bentley. She loves to cook, bake and spend downtime with Joe and Bentley.  Originally from Rochester, NY, Kim has been involved in construction-type businesses for more than 20 years.  She loves interacting with customers and doing everything to ensure that their experience is amazing! "Owning Race City with Joe has brought me more joy than I could have ever imagined."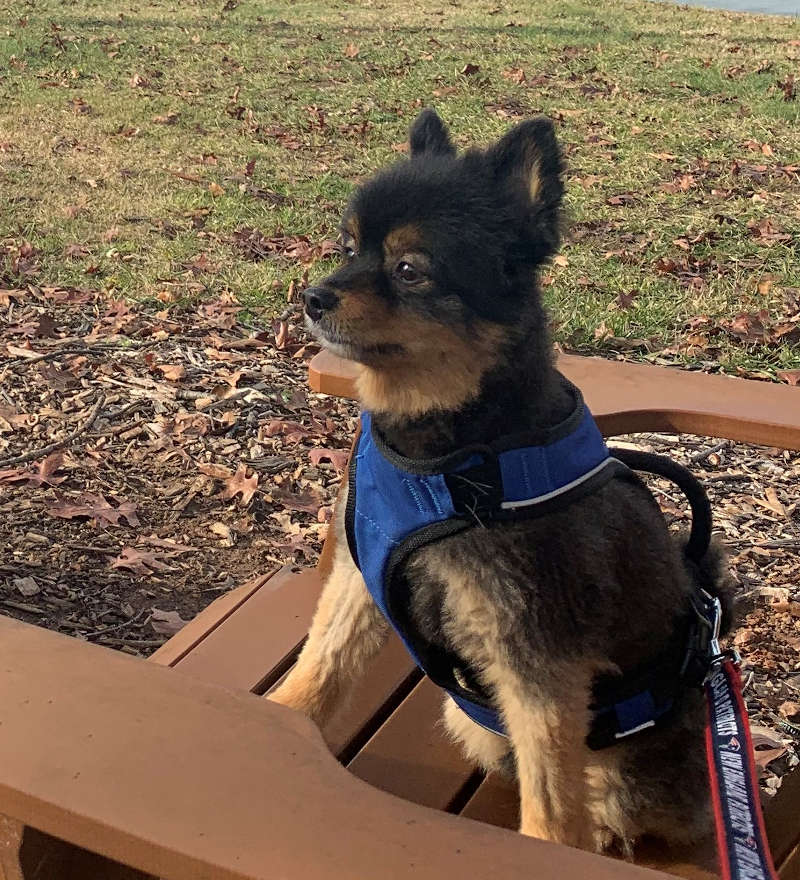 Bentley is Head of Security, and his favorite things to do are car rides and barking at anyone.  Come by the office and see him anytime, he loves belly rubs!
Our goal is to always provide great workmanship and service when you call us to fix your garage door, maintain your door, or install a new one. To get a quote for any of our garage door services, reach out to us today.