We at Race City Garage Door have extensive experience in the garage door industry, and we want to help you keep your doors in good working order. One of the ways we do that is by providing thorough overhead door inspection services to make sure your door is working properly. In this article, we'll go over three reasons why we encourage you to make regular overhead door inspections part of your maintenance routine.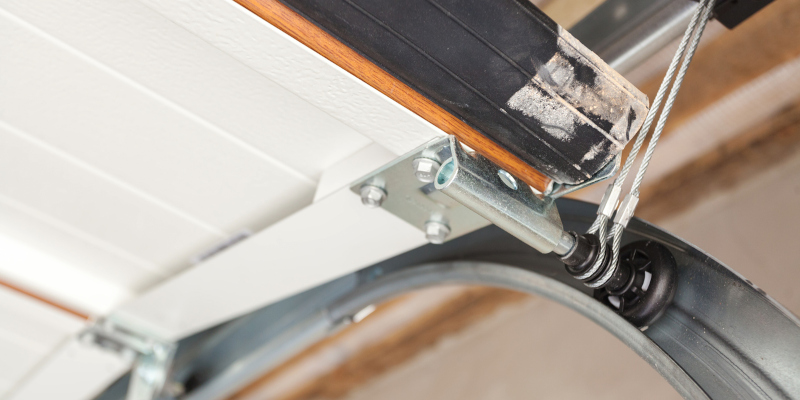 Prevent Malfunctions – The main reason to have any system inspected is to identify problems as early as possible—that way, you can prevent them from getting worse. When you call our team for overhead door inspections, we will thoroughly examine every part of your door and its mechanism to check for any issues. Then, we'll make any necessary adjustments to correct any issues and restore your door to proper working order.
Prevent Injuries – Another key reason to make overhead door inspection a part of your routine is to prevent any safety issues with your door. Overhead doors weigh a minimum of 100 pounds, and the last thing you want is for your overhead door to fall on someone standing below, as this can cause serious, debilitating injuries. Our team will make sure your garage door continues to work safely and reliably, so you can have the peace of mind you deserve.
Save Money – Lastly, using overhead door inspection services will save you money in the long run. Because our team will identify problems while they're still in the early stages and correct them before they get worse, you won't have to worry about more major malfunctions and the steep expenses that come with them.