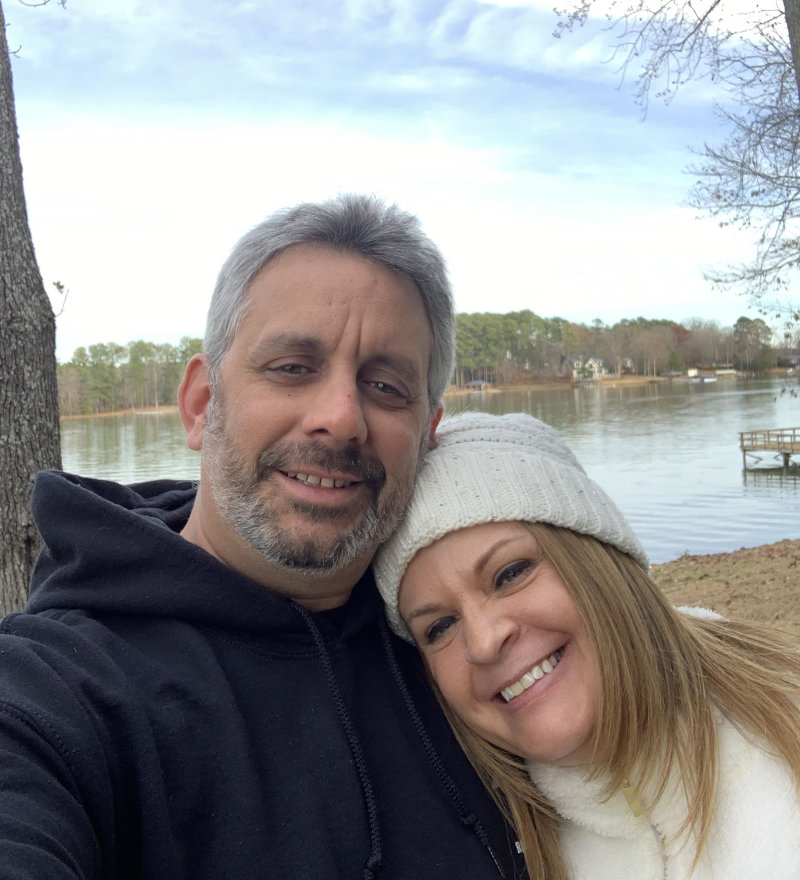 Joe
Hello, my name is Joe Serydynski and I am the owner and operator of Race City Garage Door. I moved to North Carolina from Rhode Island in 2003 to live my dream of working for a NASCAR race team. Along the way I met my wonderful wife and business partner Kim. But after 15 years in the racing industry, I decided I was ready to do something else. After looking into other options, I started working for a large garage door company and found that the work came easy to me because of my mechanical background. I loved it. Installing garage doors was fun for me. After helping a few friends with their garage doors and family members with their garage doors, one thing led to another and before I knew it I had a part time business going. It was one referral after another. One day I decided it was either time to start our own company or just stay working full time. Well, we decided to start our own company and we haven't looked back.
Kim
My favorite job is being a wife and a dog mom to Bentley. I love to cook, bake and spend downtime with Joe and Bentley. I am originally from Rochester, NY and have been involved in construction-type businesses for more than 20 years. I love interacting with customers and doing everything I can to ensure their experience is amazing with us. Owning Race City Garage Door with Joe has brought me more joy than I could have ever imagined.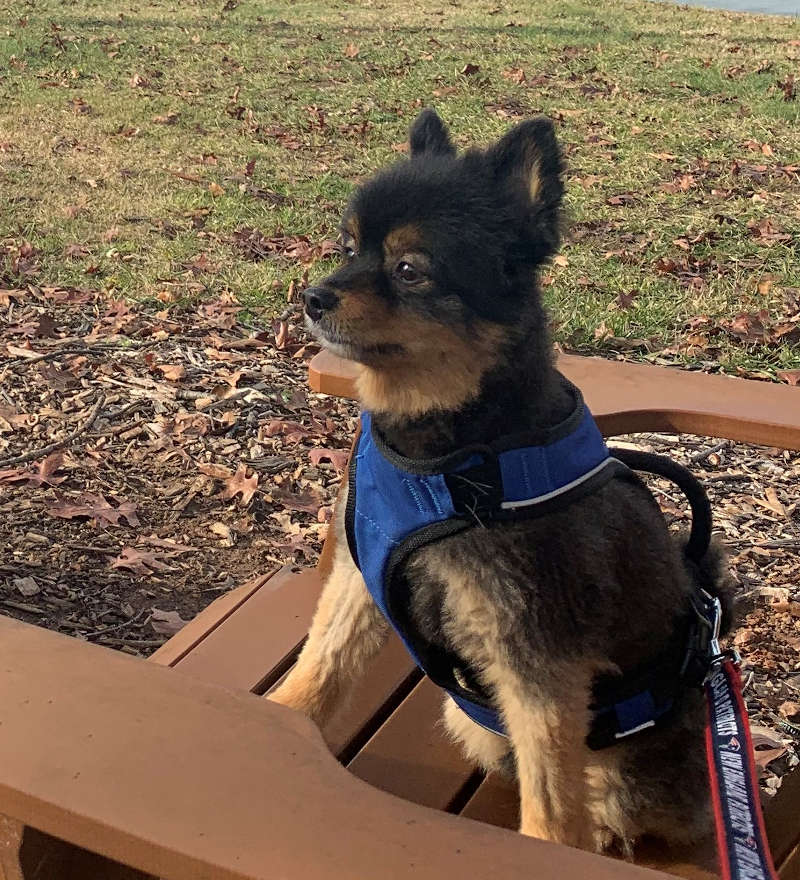 Bentley
Head of Security
My favorite things to do are going on car rides and barking at anyone. Come by the office and see me any time! I love belly rubs!