Garage doors contain many components that may wear down or even break over time with lots of consistent use. Regular service and maintenance are the best ways to protect your investment and ensure your overhead doors are always in excellent condition. Annual maintenance is recommended to help prevent damage and keep your doors operating. In this article, we will go over some of the great benefits of regular overhead door maintenance.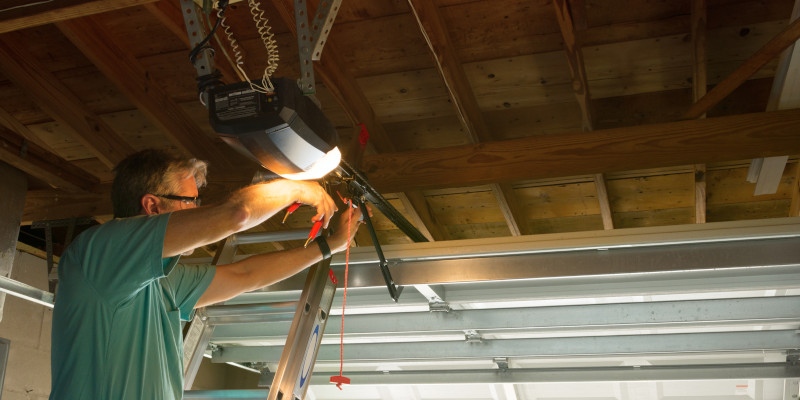 Prevent significant issues and problems. Overhead door maintenance and annual inspections can help detect minor problems and prevent them from turning into costly repairs or even door replacements.
Expand your door's lifespan. Well-maintained overhead doors often last anywhere from 15 to 25 years. However, with proper maintenance and annual check-ups, you may be able to extend the lifespan of your doors.
Keeps you and your family safe. When garage doors malfunction, it can lead to safety risks and even severe injury. Therefore, it's essential to have your doors regularly maintained. Overhead door maintenance is the best way to ensure your doors are safe and secure.
Saves you time and money. One of the great benefits of regular overhead door maintenance is that it can help save you time and money. Instead of being inconvenienced by a faulty door, you'll always have access to your garage. Maintenance will also help prevent damage from worsening and becoming a costly repair.
Do you have questions regarding our garage door services and overhead door maintenance? Reach out to us today! We'll be happy to answer your questions and provide you with the best service to operate your doors properly.