When you are ready to invest in new garage doors, you need to pick a reliable and trustworthy garage door company to handle the installation, maintenance, and repairs of those doors. It can be daunting to sift through all the companies near you to find one you want to work with. However, if you know what to look for, it can be an easy task.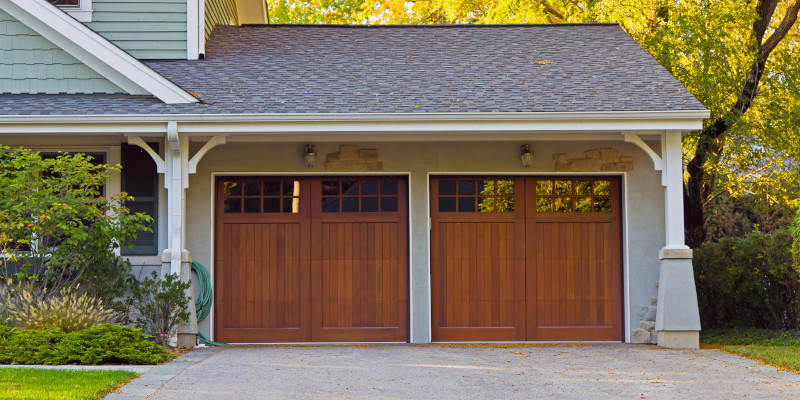 Here are some tips to help you choose the right garage door company:
Reputation – You must choose a garage door company with an excellent and well-known reputation. You will want to choose a company that has years of experience and a large customer base and stands behind the quality of its work.
Testimonials – A great way to tell if you've found a quality company is by looking at their reviews and testimonials. If the company does not have public testimonials, ask them to provide you with a review from their three most recent clients. This will give you a sense of how the company works and finishes projects.
Ask Questions – When working with any company, it is vital that you establish a good relationship. When choosing a garage door company, ask them questions and see if they can meet your expectations.
Check Out Their Selection – The selection and offerings may not determine whether they are a good company. They must offer styles, trends, and a variety of products that you like and want to install on your home. Always check their catalog of products before choosing to work with them.