When your garage door starts making strange noises or stops working properly, it's important to find a garage door contractor you can rely on. However, as our team at Race City Garage Door knows, not every garage door contractor is created equal.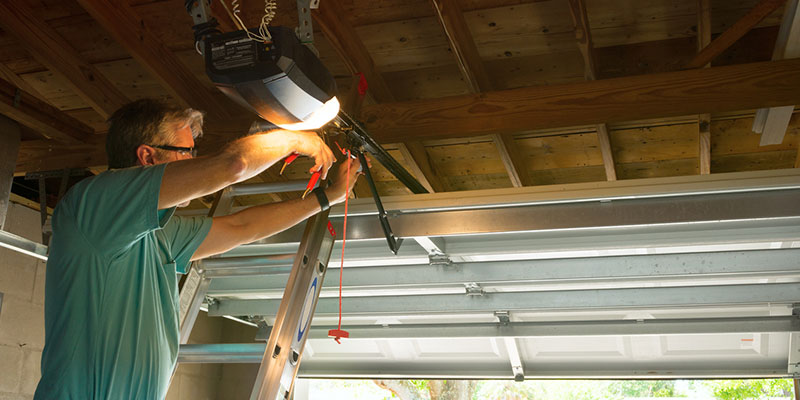 If you are concerned about finding a trustworthy expert to repair your garage door, here are five key factors you should always look for:
Experience: The longer the garage door contractor has been working in this industry, the better. Look for someone with years of experience who has the confidence and skills to efficiently and safely repair your garage door.
References and recommendations: Ask your friends and family members whom they would recommend for garage door repairs. If they don't have any recommendations, looking at online reviews is a great place to start. You can also ask the contractor themselves for references and examples of their past projects.
Service area: When choosing a garage door contractor, make sure to check which areas they serve. If someone claims to serve a wide area, they might not be able to get to your location in a timely manner.
Timeliness: Similar to the previous point, you should ask how soon the contractor would be able to take a look at the problem. If it takes them more than a few days to respond, look elsewhere.
Credentials: Look for contractors with IDA certifications and DASMA certifications, such as the dedicated technicians on our team! Since these certifications hold contractors to high standards, you can have more confidence in their skills and experience.