Although you may not think about it, chances are you use your garage door multiple times per day, and you also rely on your garage door opener to make it simple and easy to do so. Our team at Race City Garage Door has extensive experience in the garage door industry, and we want to help you keep your opener in good working order. In this article, we will go over a few ways to tell if you need garage door opener repair—if you notice any of the following things happening to your door or opener, we encourage you to give us a call.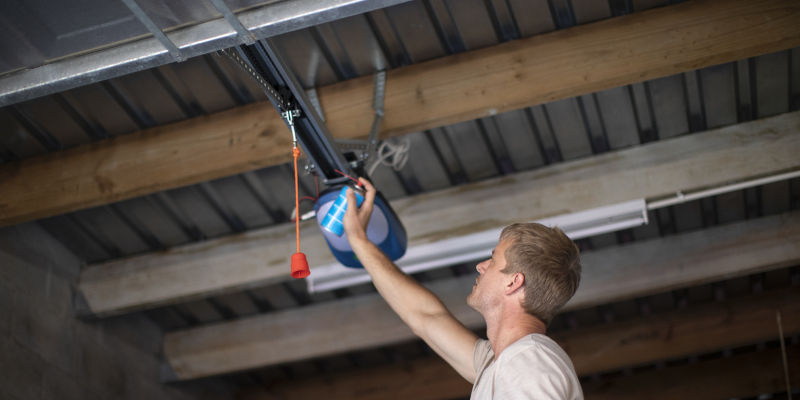 The Door Won't Open or Close – The most obvious sign you need garage door opener repair, of course, is if your garage door not opening or closing as it should. If your door is stuck in one position, give our team a call to get our repair experts on the job.
Sudden Reversals – Another indicator your garage door opener isn't working properly is the door suddenly reversing in its motion when there is no obstruction. If this happens, there may be something wrong with the sensor—it could be getting false signals that something is in the way. In this situation, give our team a call to have our technicians to provide the garage door opener repair services you need.
Inconsistent Function – A third way to tell if you need garage door opener repair is to pay attention to how consistently your opener works. If it only works some of the time, seemingly at random, then it's likely something is wrong with the wiring. Fortunately, our team has the right knowledge and experience to fix this issue and get your opener working properly again.