Garage doors have many components that need to be maintained for your doors to work correctly. Each element requires a different level of care to keep your doors operating, from the springs and cables to the tracks. Over time, these components can get damaged from constant wear or become misaligned. In this article, we will go over the signs that you need to schedule garage door track repair.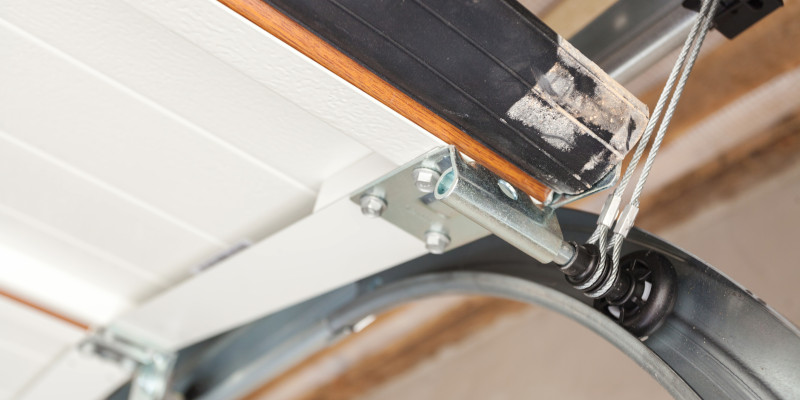 The tracks are warped. Your garage door tracks should always remain flat and parallel. However, it is time to call your garage door technician if they are warped, curved, or bending. Stop using your garage door immediately if you notice the tracks are warped. Warped tracks can cause the door to be unstable and fall, resulting in serious injury.
The garage doors don't open normally. If your garage doors are opening slowly or roughly, the track and springs may need to be lubricated to help keep things moving. Our skilled garage door technicians can help with this issue.
The door won't open. A clear indicator of something wrong with your garage door is that it won't open. If you can't even open the door manually, the tracks are most likely misaligned and the door no longer rests on them. The best thing you can do is call a garage door track repair professional.
If you suspect there's something wrong with your garage door and you need garage door track repair, give us a call. Our expert team can help diagnose the issue, offer a solution, and repair your garage doors as soon as possible.