As a homeowner, you already have so many different tasks on your plate. From caring for your lawn to cleaning your kitchen, you might feel like there's always something else you need to add to your to-do list. So, when homeowners learn that they should take the time to regularly maintain their garage doors, many people question whether or not this is really necessary. The truth is that regular maintenance will prevent malfunctions that are dangerous, costly, and time-consuming to fix, and it is always better to invest in preventative maintenance than to risk having to get major repairs or even a premature replacement service.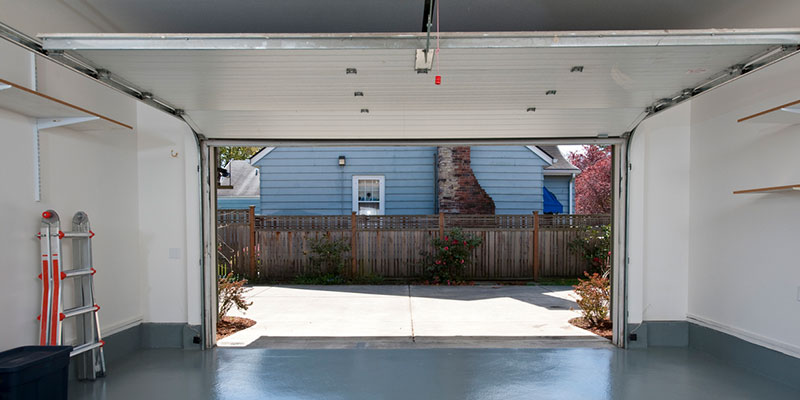 Our technicians at Race City Garage Door can perform routine garage door maintenance for you, but there are some simple things you can do once every six months or so to make sure your garage door stays in good condition. In between professional garage door maintenance services, here are some quick and easy ways to catch possible problems with your garage door:
Test the safety feature. If your garage door system has a sensor that can detect objects or movement in its path, you can easily test this functionality by putting something in the way and attempting to close your garage door remotely. A well-functioning garage door should detect the object, stop closing, and start opening back up again.
Check the balance of your garage door. One clear sign that your garage door needs professional repair is poor balance. You can test this by disconnecting your garage door opener from the door, so you'll have to open it manually. Lift the garage door about halfway up, and then let go. If it stays in the same place, great! If it starts sliding down, you'll know it isn't properly balanced.
Do a visual inspection. One of the simplest ways to prevent expensive garage door repairs is to keep an eye on the condition of your garage door hardware. Check the garage door tracks and hinges, look for any wear or tear on rollers and lift cables, and contact a professional for garage door maintenance if you notice any significant rust or damage.